Computing Hardware
We have focus on business computing hardware. Through our partnership with Intel, we build our own workstations and servers through genuine Intel parts, however we have access to all major brands through affiliation with our various suppliers. We can supply the following types of hardware for your business:
Workstations
Servers
UPS systems
Printers
Scanners
Cameras
VoIP Phones & VoIP PBX
Networking Devices
Firewalls & Routers, etc.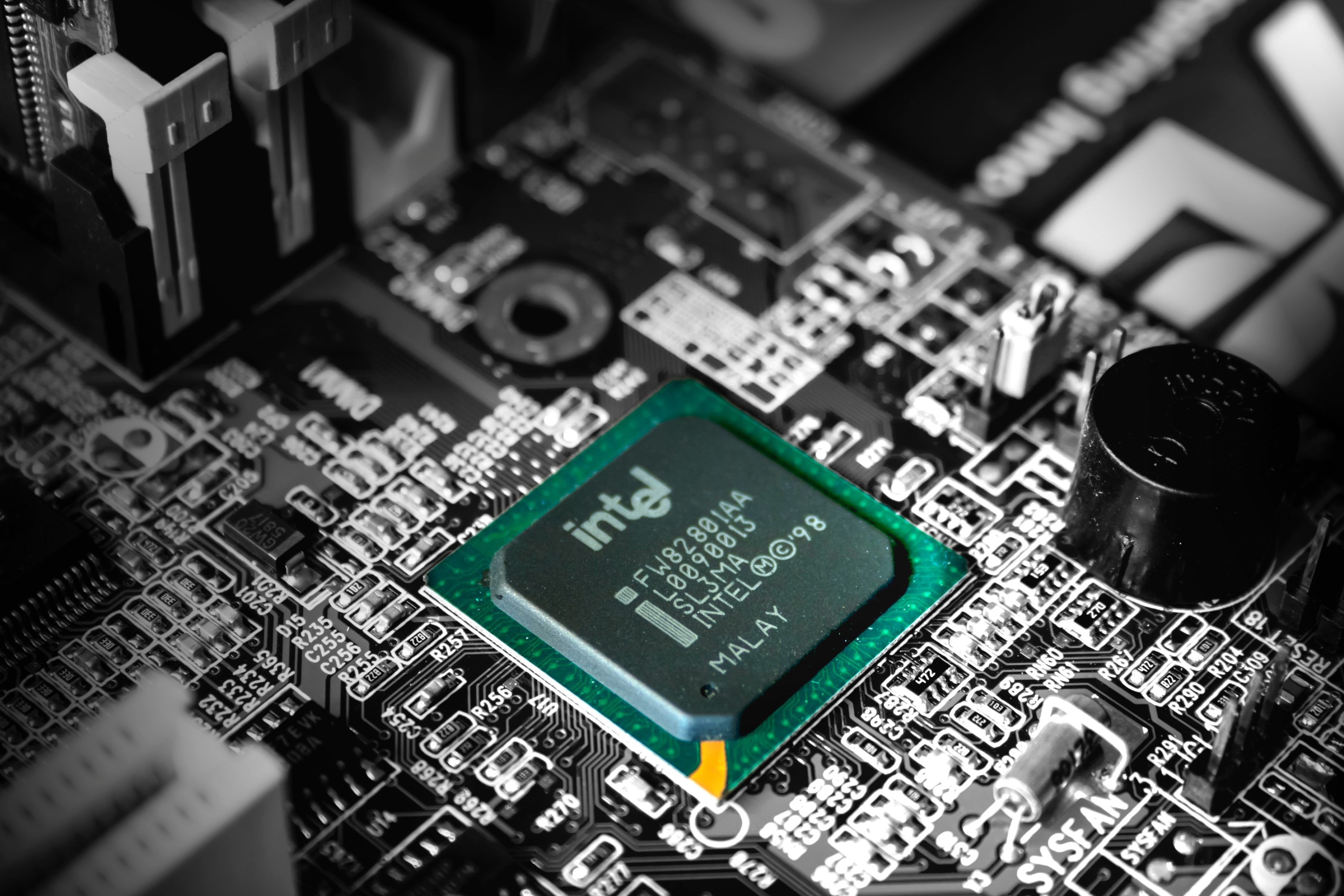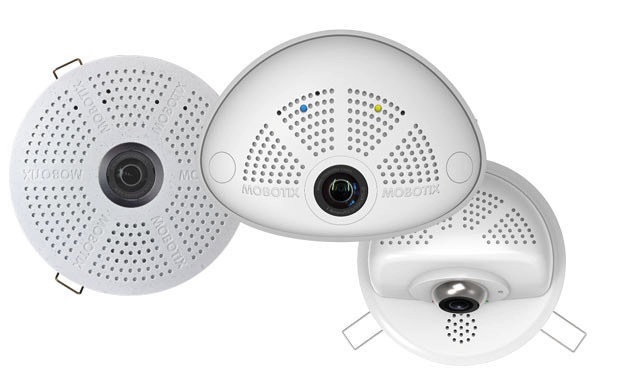 MOBOTIX
DISCLAIMER: We are not security consultants.
The Mobotix system, is very unique in the fact that it is a decentralized system where each camera can operate independently of any other central intelligence (NVR) system. Basically a Mobotix camera is a computer with a lens. This open a wide of variety of applications, geared towards specific solutions around automation and health & safety. With intelligence baked into the camera, it can make intelligent decisions based on what it sees or measures.
Through these inputs, the Mobotix cameras have the ability to perform a variety of outputs, such as;
Unlocking Doors and Gates;
Activating Fire Suppression systems;
Switching on lights;
Notifying (email, call, IP etc.);
Tied alarm systems;
The possibilities are endless. As the system is highly flexible, we can build customized solutions for your needs, which is high quality, robust and secure.